Kemo Instruments Pvt. Ltd
The low noise Experts
Kemo has been a global leader in the innovation, design and manufacture of electronic filters and signal conditioning instruments since 1965, during this time it has developed a reputation for the highest quality and accuracy. Over the last 58 years our range has expanded into a broader range of signal conditioning solutions for IEPE, Charge, PRT and other types of signal conditioning and amplification. In more recent times we have also introduced a wide range of low noise cables, instrumentation cables, connectors, joiners and sensor mounting accessories.
As part of our new expansion plans we introduced our range of IEPE and Piezoelectric accelerometers to complement our range of instruments, general purpose IEPE impact hammers and handheld accelerometer calibrators.
We continue to innovate and explore new opportunities to introduce new and improved products for the benefit of all our customers.
Mission statement
Our mission is to promote and support high quality signal capture to ensure engineering quality is at the forefront of product design, production and operation for all our customers.
Vision statement
Our vision is to ensure the future of engineering knowledge and understanding remains at the highest level
Now working with RULA Technologies to bring a new generation of closed loop vibration control and data acquisition systems to the India engineering market. Supported by FREE software updates for the powerful software solutions available across the portable and lab based hardware.
Download our new product guide NOW – DOWNLOAD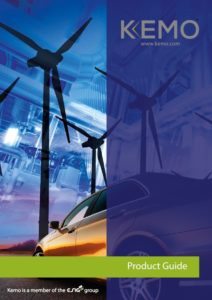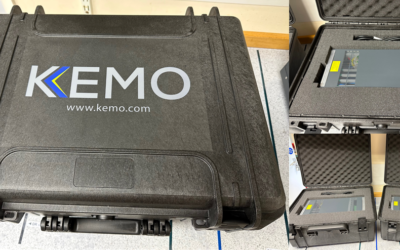 Kemo is pleased to annouce the launch of our new customised transit cases which have been designed to suit all of our larger instrumentation products from the BenchMaster 8 and 9X-CI through to the largest VBF40/16 Designed to meet miltary specifications the cases...
View our new cable assembly facility in Bengaluru